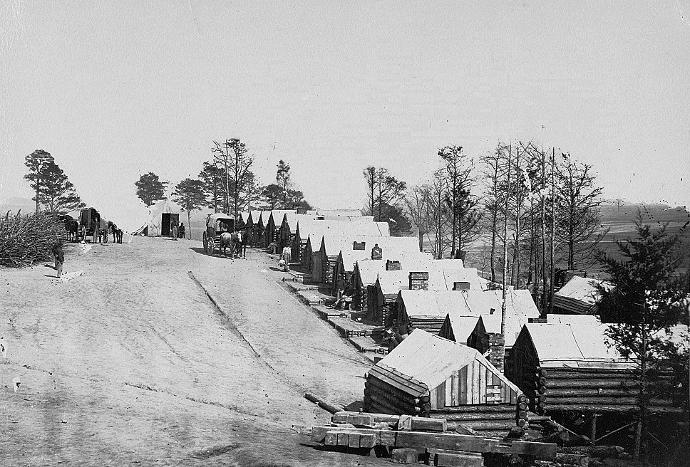 School of The soldier 2022
Please join us at our school of the soldier event this April in beautiful Central Washington. Events include unit and battalion marching and firing drill, officers' sword drill, event planning and other rust-shanking activities. One of the biggest benefits tends to be the gathering and re-locating your reenacting kit that has migrated all through the house over the off-season, and sewing that missing button back on your uniform. We look forward to seeing you all there.
An address must be specified for a map to be embedded


**Officially at a new Location- 1598 Sheep Company Rd, Selah, WA 98942 **
Questions about Site call Rich at 509-910-4638, about activates, Either the CSA/Yankee Commanders for schedule or contact Shane C, Col Beard.
In-ground fires OK.
Wood not provided. Pack it in Pack it out,
water provided, Easy Access to camp Overnight near camp, will needs discovery Pass, those without a pass will be shuttled in to site.